During trial production on Ekofisk from 1971, oil produced by the Gulftide platform was shipped away in two shuttle tankers. This was before the pipelines for oil to Teesside and for gas to Emden had been laid. Some of the first tankers employed for this job were Greek-owned and called Teotocus and Teonymphus. These 30-40 000-tonners moored to separate loading buoys in order to take on the crude.
Gulftide had a small two-seater Jetranger helicopter. One of the American bosses was keen on poker, and would occasionally take this machine over to the tankers to play with the Greek captains.
On other occasions, he would make the trip in one of the stand-by ships and be hoisted up and down by the basket. He seldom returned in the same state he left in.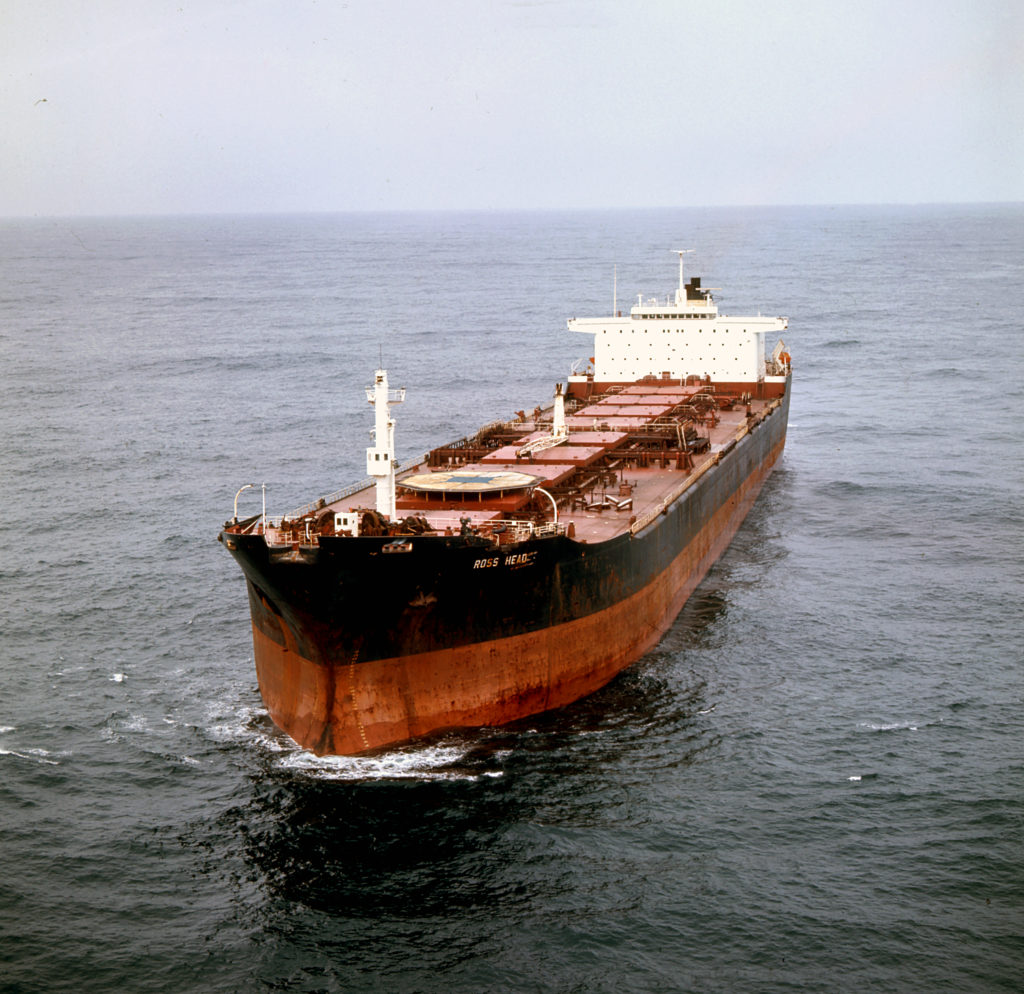 Poker was also played on the Ekofisk Complex, largely by the drilling personnel. They were not as tame as the operations people from the USA, recalls Erling Ballestad.
Drillers have always been known for having a tougher job, and were rougher than those of us in operations. A number of these American production supervisors were also involved in these card games.
It can't be denied that they got both drink and other supplies from the pipelay barges working round and about, which didn't have the same restrictions as the Ekofisk installations.
The players locked themselves away, and several days could pass between each time we saw them. They drank and played a little, and then came out to deliver their morning report.
At this time, right at the start, communication with land was fairly limited. Messages were transmitted via the Rogaland Radio station in south-west Norway, and no direct phone link existed.
Recounted by Teddy Broadhurst and Erling Ballestad.